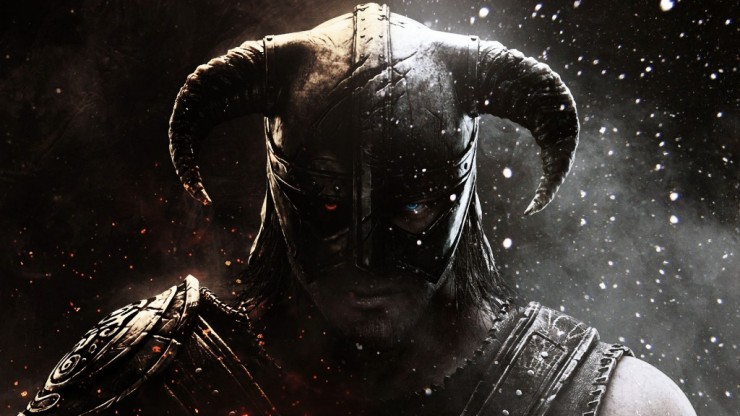 I think I do pretty well at avoiding game hype. However, every once in a while, I get an itch for a game that I just can't ignore. Usually something triggers it. In the case of my latest obsession, it was this video that was my trigger:
Yup, I've resisted the siren call of Skyrim for a good year and a half, and a video that doesn't even show gameplay managed to spark my interest. The main reason I kept from playing Skyrim is because I know how these games go down. I've been playing them since Daggerfall back in the 90's.
They're all prettier and have some new feature that makes the game better than the last one, but every time I end up wandering the landscape ignoring the main story line in deference to the billions of side quests and random objects I can steal. It's always the same. And every time, I end up playing the next one — eventually.
Just when I think I'm out, they pull me back in.
(Visited 128 times, 1 visits today)
The following two tabs change content below.
Christian. Husband. Daddy. Geek. These four simple words sum up my life pretty well. I have three kiddos and am devoted to God and my wife. When I can, I also try to squeeze gaming into my crazy schedule.
Latest posts by DiscipleGeek (see all)