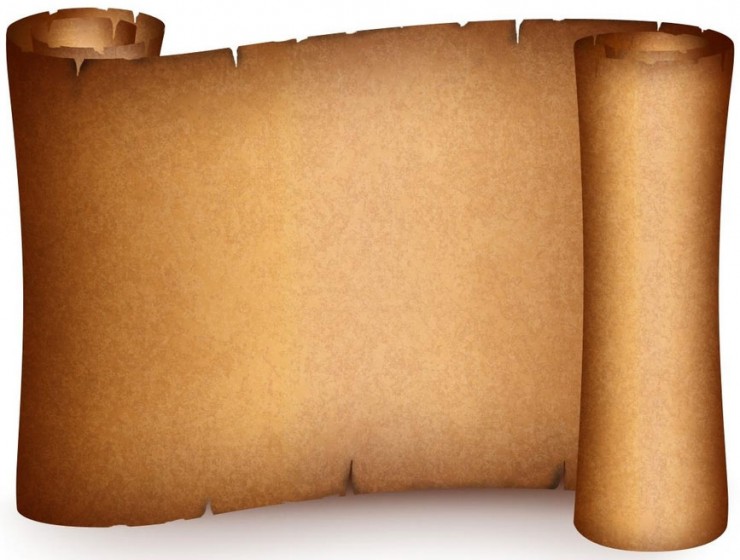 It was at precisely 6:54 on Wednesday morning when the blank page began filling. He woke with a start as his alarm blared its 7 o'clock wake up call. Thanks to his clever planning he knew he had another 6 minutes before it was actually 7 o'clock and staggered across the room to hit the snooze button. He then crawled back into bed to sleep a few more minutes.
The filling of the page paused until the alarm went off again. With agitation at this second interruption of his precious sleep, he stomped across the room and hit the dismiss button. Once again the page paused in its work.
His second alarm went off at 7:24 a.m. Finally he dragged himself into the bathroom to perform his morning ablutions. He briefly considered grabbing a bowl of cereal before heading out, but opted instead to grab a biscuit from his normal breakfast haunt.
With a seasoned grace, he managed to avoid any eye contact and greetings of each of his coworkers as he squeaked in to his cubicle at 8:06, one minute shy of getting written up for being late. His first task of the morning: check Facebook. He fidgeted while the browser loaded and grumbled to himself about how tired he was. Nothing new was interesting on his feed, but he spent most of the rest of the morning refreshing the page anyway.
Ten minutes before lunchtime he convinced himself to close the browser. In a drowsy haze, he completed about half his daily reports with lackluster effort before running out to the local sandwich shop and getting his combo biggie sized. His lunch went down without event, unless you count the attractive young lady that gave him a brief smile. However since his last relationship ended on a sour note, he merely nodded as he walked past her. He wouldn't make that mistake again for a long time.
Once again avoiding his coworkers, he shuffled back to his cubicle and yawned. He persuaded himself to finish his reports so that he could spend the rest of the afternoon working on the novel he'd been writing since college. He finished them as quickly as possible with minimal exertion. He hadn't written in his novel for over three years, but today was going to be the day. First, he wanted to check Facebook…
A couple of hours later, a shriek echoed across the floor from the cubicle next to him. "N-no!" Sobbing gasps made any of the rest of the possible conversation unintelligible.
He glanced up at the sudden outburst and momentarily considered checking on her, but figured someone else would take care of it. Indeed, he heard footsteps seconds later and couldn't help but overhear that she had lost her mother to a tragic accident.
He decided he was too tired to step over to the next cubicle and get involved. Instead he posted a vague status update about a prayer request for his coworker and considered his work done, hoping the rest of the day would go by quicker than the beginning.
The end of the work day dragged its feet, but it inevitably arrived. With a tired protest he stood and made his way back to his apartment. After impatiently waiting for his canned soup to heat up in the microwave, he juggled the boiling hot liquid to his couch and thought about heading to Bible Study that night, but realized he was just too exhausted. He flipped on his TV and the evening passed with a blur.
He collapsed into his bed at exactly 3:28 a.m. With an inexplicable sense of dissatisfaction and vague desire for a greater fulfillment, he drifted off to a restless sleep. The page ceased filling, leaving the way for the next blank page to begin its work tomorrow.
---
We start each day with a blank page. We choose how it is written by our attitude and actions. How often does ours end up like his?
(Visited 1,875 times, 1 visits today)
The following two tabs change content below.
Christian. Husband. Daddy. Geek. These four simple words sum up my life pretty well. I have three kiddos and am devoted to God and my wife. When I can, I also try to squeeze gaming into my crazy schedule.
Latest posts by DiscipleGeek (see all)