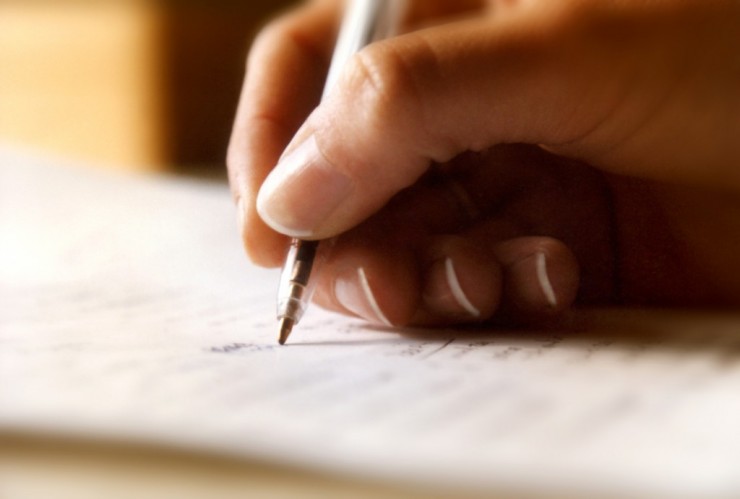 I've never met someone that likes the sound of their own voice.
I'm not saying that there aren't people that do, just that they're few and far between.
I'm a special case, however, because not only do I hate the sound of my voice, (I feel like I sound like I'm a five year old with a really bad chest cold) I also hate the 'sound' of my own writing — most of the time that is. There are some days I hate it more than others.
Today is one of those days apparently. It seems that everything I type just falls flat when I go back and re-read it. I've actually started trying to write about two different topics in the span of the past hour, but deleted it because I felt I was just babbling on rather than getting to the point.
Because of this I decided if my writing kept coming out like babble, I'll go ahead and babble. This is my blog after all. I'd rather write babble than cop out and not write anything. However, I won't be addressing the two topics I'd started tonight because I want to do them justice. Instead I'll just be writing about writing.
I'm only four days in and I'm discovering that while writing itself is hard work; coming up with topics is even harder. This doesn't mean I'm giving up. Far from it. Instead it makes me more determined. I should probably spend an hour or so just brainstorming ideas for blog fodder later.
Alright I just gave myself a goal of 500 words tonight, so I've got about 200 to go.
I need to pick up writing on my book again soon. But first I need to get a rough outline of the events of the book or else none of the characters will get where they're going. I have a good idea for the beginning and end, but the middle is questionable. Without a journey you'll never get to your destination.
The journey IS the story anyway. Without it every story would be the same, and be extraordinarily short. "Once upon a time, they lived happily ever after." How boring. Where's the sports? Where's the twue wuv and mawwiage?
Argyle, a good friend of mine that runs the XP bonus blog wrote a story once that began with the end and ended with the beginning. While the journey and destination were switched, there was still a journey involved. He did a great job with it and I'll see if he doesn't mind if I post it here later. (Does that get me out of posting for that day?)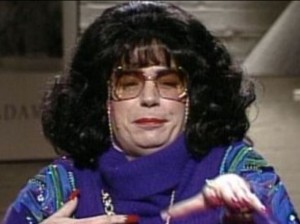 I just officially nodded off while writing so I suppose I should close this out and go to bed. So here are your discussion questions for the day. Talk amongst yourselves.
Questions:
Do you like the sound of your voice?
What are some interesting blog topics you'd like to see me cover?
(Visited 96 times, 1 visits today)
The following two tabs change content below.
Christian. Husband. Daddy. Geek. These four simple words sum up my life pretty well. I have three kiddos and am devoted to God and my wife. When I can, I also try to squeeze gaming into my crazy schedule.
Latest posts by DiscipleGeek (see all)