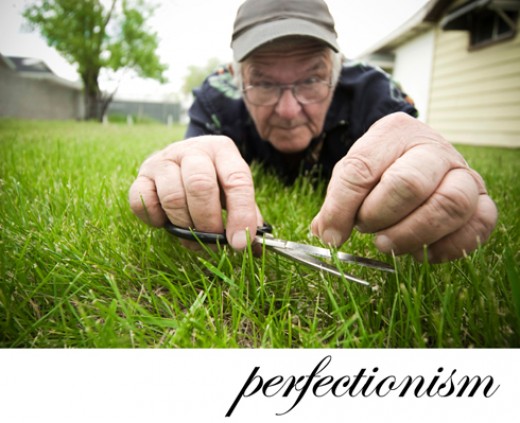 "…in order to get there we must murder perfectionism. I was going to write, 'put perfectionism to bed,' but that sounded too tender for this particular monster. Murder feels right…

…there is one idea that really changed the way I looked at perfectionism. Bumping into this truth radically rewired my ability to finish. Here's what I learned: 90 percent perfect and shared with the world always changes more lives than 100 percent perfect and stuck in your head." – Jon Acuff, Quitter
If I had murdered perfectionism earlier last night I would've been finished with my article before 1. I only finally stopped because I was exhausted. Maybe I need to write when exhausted more often, I apparently stop caring whether it's perfect.
(Visited 124 times, 1 visits today)
The following two tabs change content below.
Christian. Husband. Daddy. Geek. These four simple words sum up my life pretty well. I have three kiddos and am devoted to God and my wife. When I can, I also try to squeeze gaming into my crazy schedule.
Latest posts by DiscipleGeek (see all)