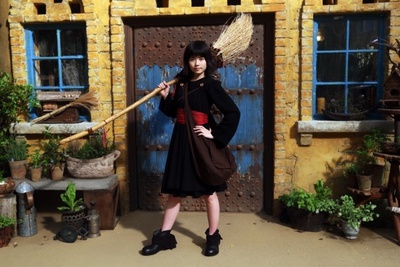 Really? A live action anime of Kiki's Delivery Service? I'm trying not to get my hopes up here as it was one of my favorite works from Studio Ghibli. I hope it does justice. The only thing that will for certain be missed is the voice of Phil Hartman.
From Anime News Network
(Visited 168 times, 1 visits today)
The following two tabs change content below.
Christian. Husband. Daddy. Geek. These four simple words sum up my life pretty well. I have three kiddos and am devoted to God and my wife. When I can, I also try to squeeze gaming into my crazy schedule.
Latest posts by DiscipleGeek (see all)