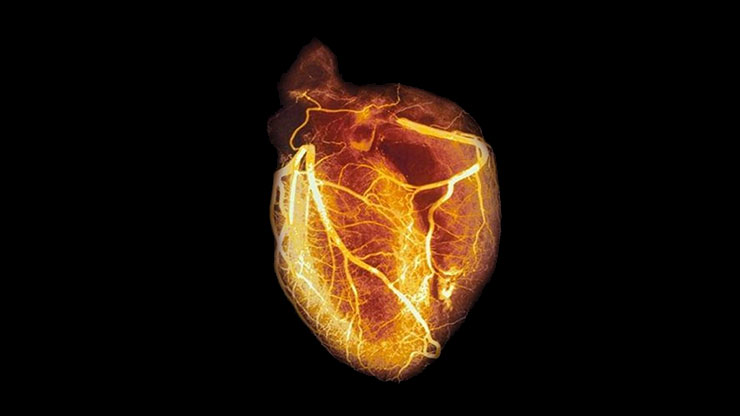 Three weeks ago today, I received a phone call from my mom. Dad's stress test indicated he had at least one blockage and he would be going in for an arteriogram to determine the extent of the blockage.
The next day he was being wheeled back to surgery for a triple bypass.
Thankfully, the surgery went well, his heart is in great shape, and now he's recovering nicely at home.
This all happened so suddenly that it was overwhelming to me. Between recovering from my own illness and dealing with the flood of emotions from my dad's surgery, I let this blog fall by the wayside, and I apologize.
But that's not why I'm writing today.
First, I'd like to welcome my dad to the zipper club. I joined it when I was 5, and two of my uncles joined it within the past few years. The zipper club consists of anyone who has a scar from open heart surgery.
I also want to emphasize just how important it is that you have a good relationship with the people in your lives. I'm so grateful that our relationship is what it is; because of it, I was able to hold on to a certain amount of peace during his surgery. I knew that no matter what happened, the only regret would be that I didn't have more time with him.
If you have issues with someone, please do everything you can to start fixing it. I know sometimes it seems messy, but no matter what complexities are involved, you can break it down to the fact that it NEEDS to be repaired. Or at least you need to attempt to repair it.
Matthew 5:23-24
23 Therefore if you bring your gift to the altar, and there remember that your brother has something against you, 24 leave your gift there before the altar, and go your way. First be reconciled to your brother, and then come and offer your gift.

Mark 11:25
25 "And whenever you stand praying, if you have anything against anyone, forgive him, that your Father in heaven may also forgive you your trespasses.
It is our responsibility as Christians to make it right, no matter who is at fault.
Fix it.
(Visited 504 times, 1 visits today)
The following two tabs change content below.
Christian. Husband. Daddy. Geek. These four simple words sum up my life pretty well. I have three kiddos and am devoted to God and my wife. When I can, I also try to squeeze gaming into my crazy schedule.
Latest posts by DiscipleGeek (see all)