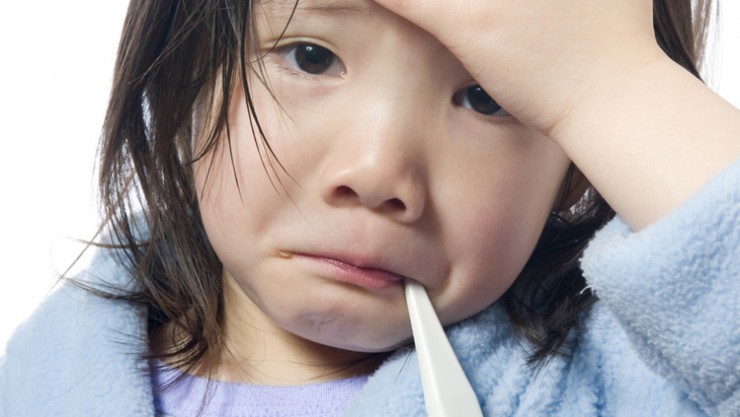 I'm a big baby when I get sick. A fact that I'm sure my wife will attest to.
When we're sick, we go to see a doctor. At least, we go eventually. It took me until 3 in the morning to finally decide I was too sick to go. I'm so thankful we have a 24 hour doc-in-a-box and Walgreens. Christina and I were able to make sure it wasn't strep and obtain dosages of antibiotics and happy syrup.
In case you weren't aware, you have a great illness. So do I. In fact, everyone does. It's called sin. (Romans 3:23) The most terrifying part of it is that it's a terminal illness. (Romans 6:23)
Thankfully, we have a 24/7 physician that can cure it. (Matthew 9:12-13) However, like me, there are people in this world that choose to ignore this illness as long as possible. We think we can handle the consequences of sin ourselves, but end up making the illness worse.
Seek out the Great Physician for the medicine He prescribes before it's too late.
(Visited 140 times, 1 visits today)
The following two tabs change content below.
Christian. Husband. Daddy. Geek. These four simple words sum up my life pretty well. I have three kiddos and am devoted to God and my wife. When I can, I also try to squeeze gaming into my crazy schedule.
Latest posts by DiscipleGeek (see all)