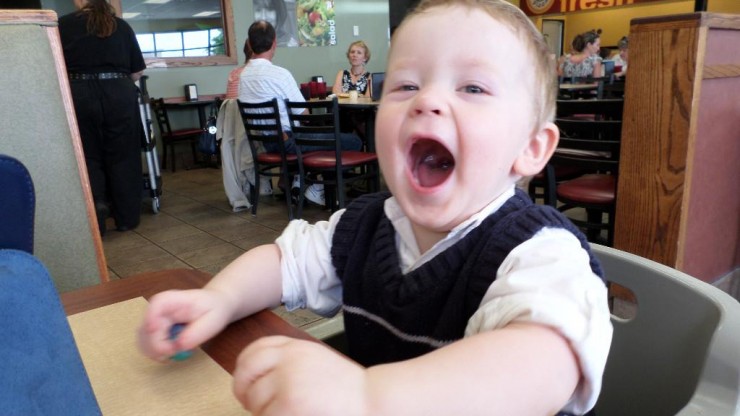 It's Friday so I'm taking the lazy day route with my blog. Here's something I posted on Facebook back in April.
---
A quote from Living Together in Knowledge a book I've picked up and started reading:
"While feelings are spontaneous, they are caused by one's thought patterns. We usually talk ourselves into our emotions. We produce our own misery as well as our happiness. The writer of Proverbs had his finger on the pulse of emotions when he penned: "For as he thinketh in his heart, so is he" (Proverbs 23:7)"
Philippians 4:8 instructs us:
Finally, brethren, whatever things are true, whatever things are noble, whatever things are just, whatever things are pure, whatever things are lovely, whatever things are of good report, if there is any virtue and if there is anything praiseworthy—meditate on these things.
And while I agree that the primary intention of this message is to get us to avoid the filth that Satan puts into the world, I think it also applies to emotional issues as well.
Focus on the good — the blessings — in your life and "it will surprise you what the Lord hath done."
(Visited 145 times, 1 visits today)
The following two tabs change content below.
Christian. Husband. Daddy. Geek. These four simple words sum up my life pretty well. I have three kiddos and am devoted to God and my wife. When I can, I also try to squeeze gaming into my crazy schedule.
Latest posts by DiscipleGeek (see all)