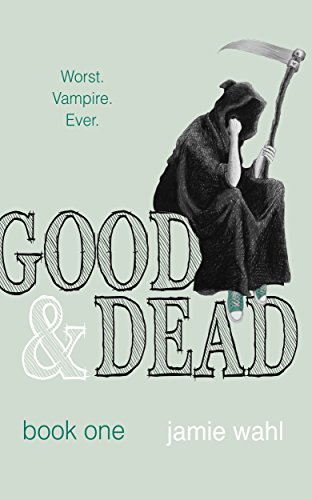 As most of my readers know. (Hi mom! Hi Wifey!) My dear friend Jamie Wahl is an author. She published a book called Good and Dead about a college geek that's been turned into a vampire and sucks at it. **Rimshot** She's a massively talented wordsmith and one day I hope to be like her.
However, more to the point. If you have not read her book yet, today is the day. The Kindle version is just $0.99 on Amazon RIGHT NOW.
Stop reading this and go buy it.